Car Buying
This car buying guide will help you on the questions to ask when buying a new car. Find out what details you need to know in advance.
Not knowing the language and vocabulary of the car business can put you at a distinct disadvantage. Learn the basics here.
Learn the advantages and disadvantages of buying a used car. Find out what you should know in advance.
Learn some of the issues to consider when trading in your car for a new or used car.
Learn the advantages of auto leasing over most purchase installment agreements. Consideration of your options can save you money in short and long term.
Along with this car buying guide, we have compiled some important resources that will help you with your ongoing research.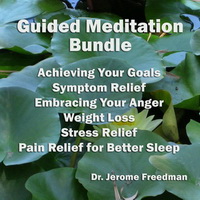 In partnership with JustGive.org, GotTrouble facilitates charitable contributions to nonprofit organizations that can serve a positive social interest while being innovative in their organizations practices. Many of these organizations provide support in education, career training and financial opportunity to millions of people in need every year.